Overwhelmed by all the tech requirements of operating your online business?
You need a Dark Horse Solution.
Simple Straightforward Online Solutions and Resources for Entrepreneurs, Educators and Business Owners.
Get Started for Free
SOLUTIONS BUILT FOR ENTREPRENEURS AND CREATORS LIKE YOU!
From the DIY solopreneur team of one, to the serial entrepreneur with multiple teams we got you covered with digital products and services designed to meet your unique needs.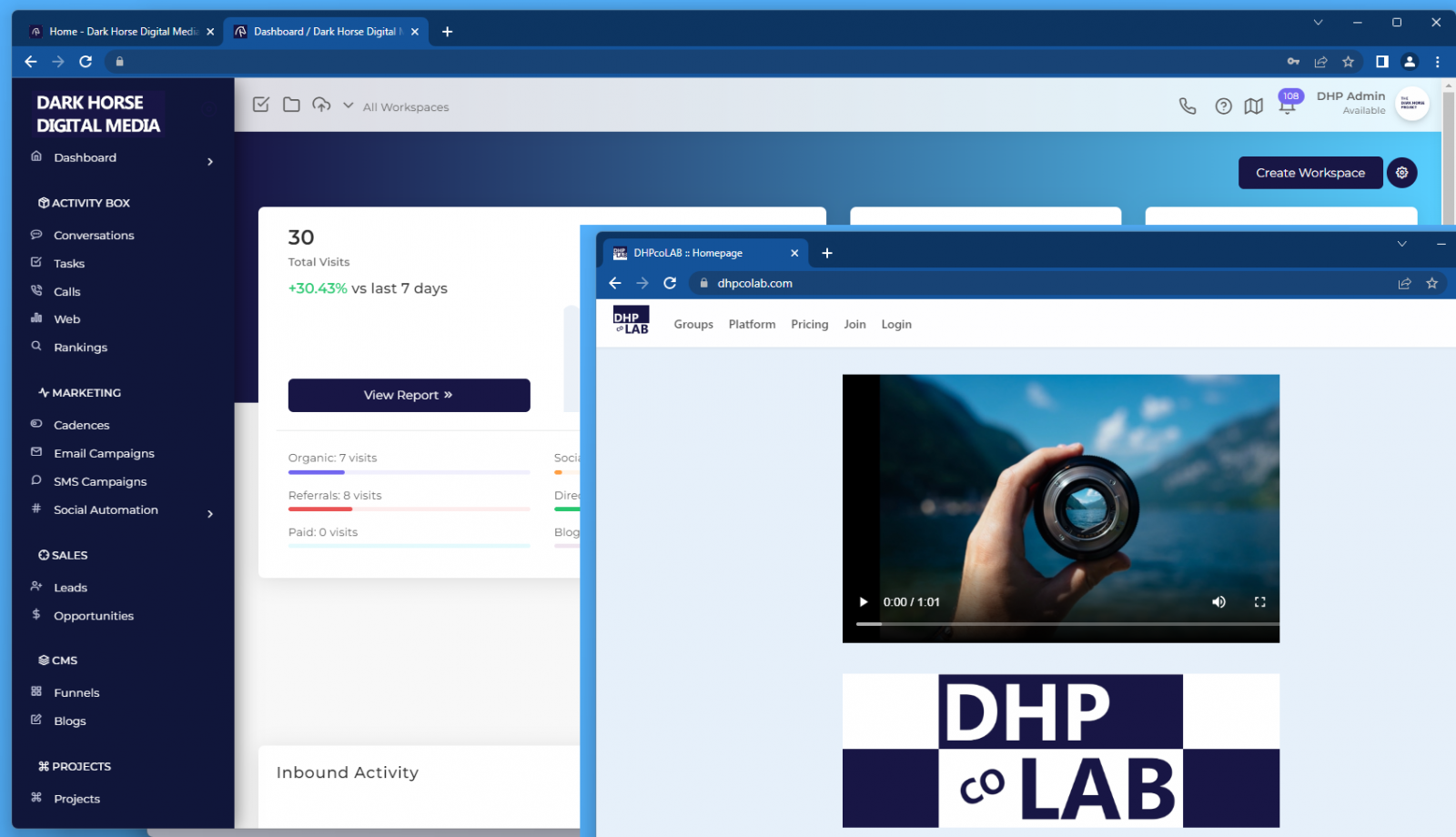 LOOKING FOR A STREAMLINED MARKETING PLATFORM?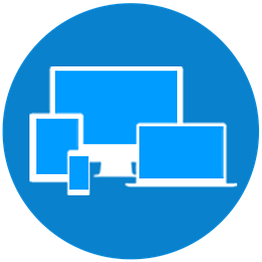 Build websites, sales funnels, landing pages, templates and blogs on a framework designed to turn your work into your biggest assets.
Our Marketing Automation suite helps you create a unique and personalized customer experience in minutes and cost effectively.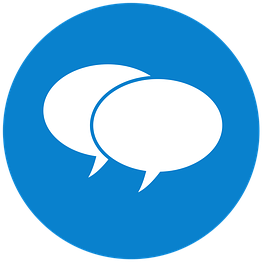 Send emails, create proposals, organize follow-ups, our CRM simplifies everything to grow your business.
CHECK OUT DARK HORSE SAAS
---
WANT TO CREATE OR SCALE YOUR ONLINE PRESENCE?
AND NOT SURE WHERE TO START?
Let us help you gain clarity on what is the best digital media strategy for your unique needs.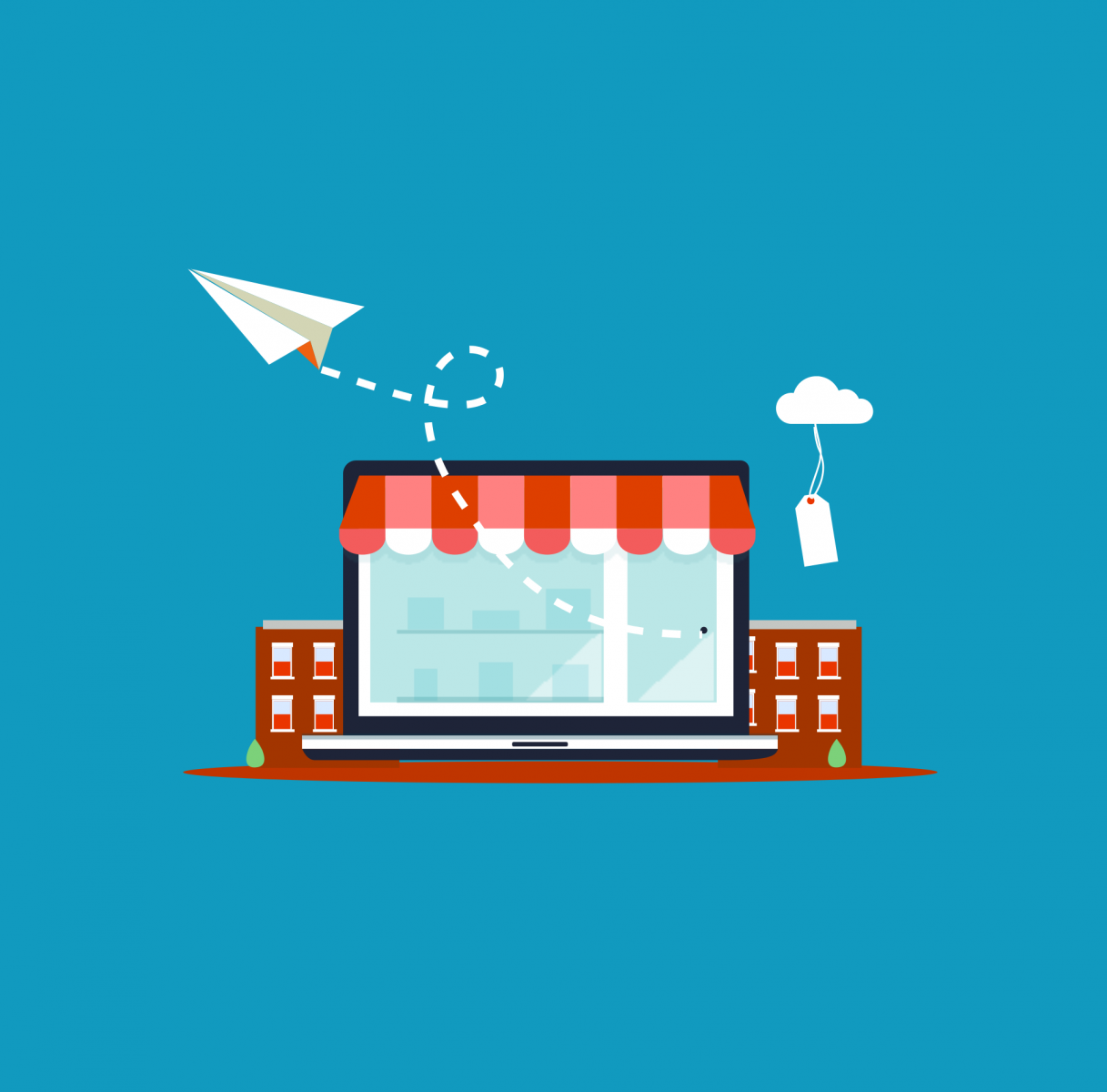 ---
JOIN OUR DIGITAL COMMUNITY ON THE DHPcoLAB
We gather virtually on the DHPcoLAB! Join in the digital conversations and connect with other digital entrepreneurs, business owners and service providers.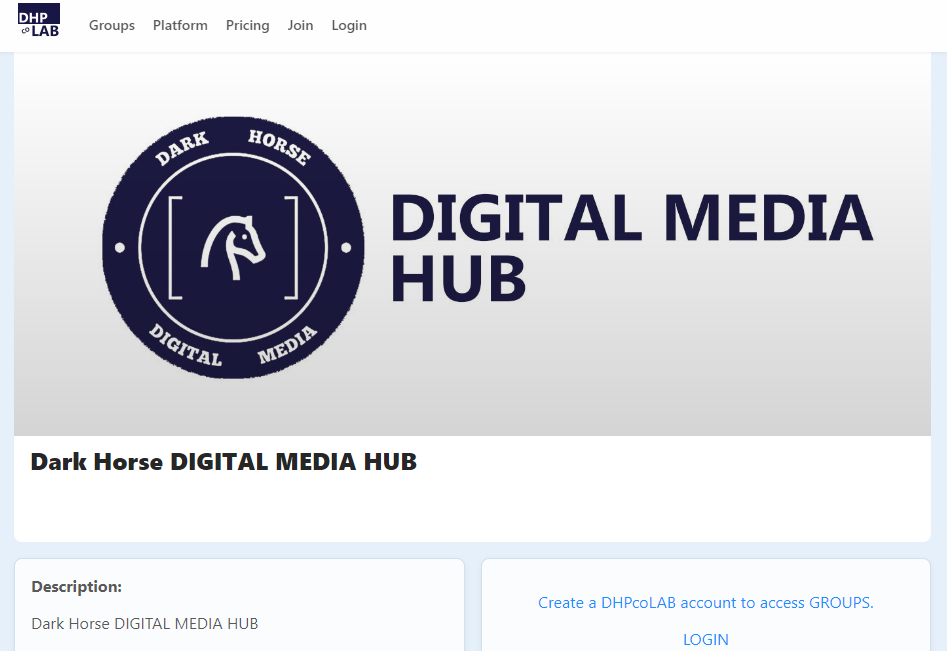 ABOUT US
EMPOWERING VISIONS THROUGH DIGITAL MEDIA PRODUCTION
Dark Horse Digital Media is the digital media production department of The Dark Horse Projecta media company "empowering visions through collaboration and education" and is responsible for production of media content for the project, its subsidiaries, brands, partners and clients.
Our digital media team LOVE'S to manage and create content for live events, video and audio production, website development, app/software development, social media scheduling, as well as project management and online marketing.