Get out of overwhelm and on the road to scaling your business.
SaaS Setup Services
Customized setup for your unique business.
GET YOUR BUSINESS STARTED RIGHT
Let us setup up your customize online presence tailored for your unique business needs.
Once setup you instantly have a professional online presence and the ability to communicate effectively with your audience, leads and customers.
Don't want to spend hours setting up your SaaS system?
The Dark Horse SaaS Setup Service is designed to help you get up and running quickly, without any of the headaches that come with setting up a new system. Our team of experts will take care of the setup process for you, ensuring that your business is ready for success.
Our services include everything from CMS Setup, Pixel Setup, Website/Funnel Importing, Cadences and Campaigns setup, CRM and Lead Management Setup, setting up user roles, and more.
Choose between Basic or Advanced setup. Can't find what you need? Get a quote for a custom setup. We offer affordable pricing and flexible packages to suit businesses of all sizes. Whether you're a startup or an established enterprise, we have the expertise and resources to get your SaaS system up and running quickly and efficiently.
With the SaaS setup service, you can focus on what matters most – growing your business and serving your customers. Don't let the technical details of setting up your new SaaS system hold you back. Let our team of experts take care of it for you. Contact us today to learn more about our services and how we can help you take your business to the next level."
SaaS Setup Pricing
Customized setup for your unique business.
*Setup service does not include SaaS access.
WANT TO CREATE OR SCALE YOUR ONLINE PRESENCE?
AND NOT SURE WHERE TO START?
Let us help you gain clarity on what is the best digital media strategy for your unique needs.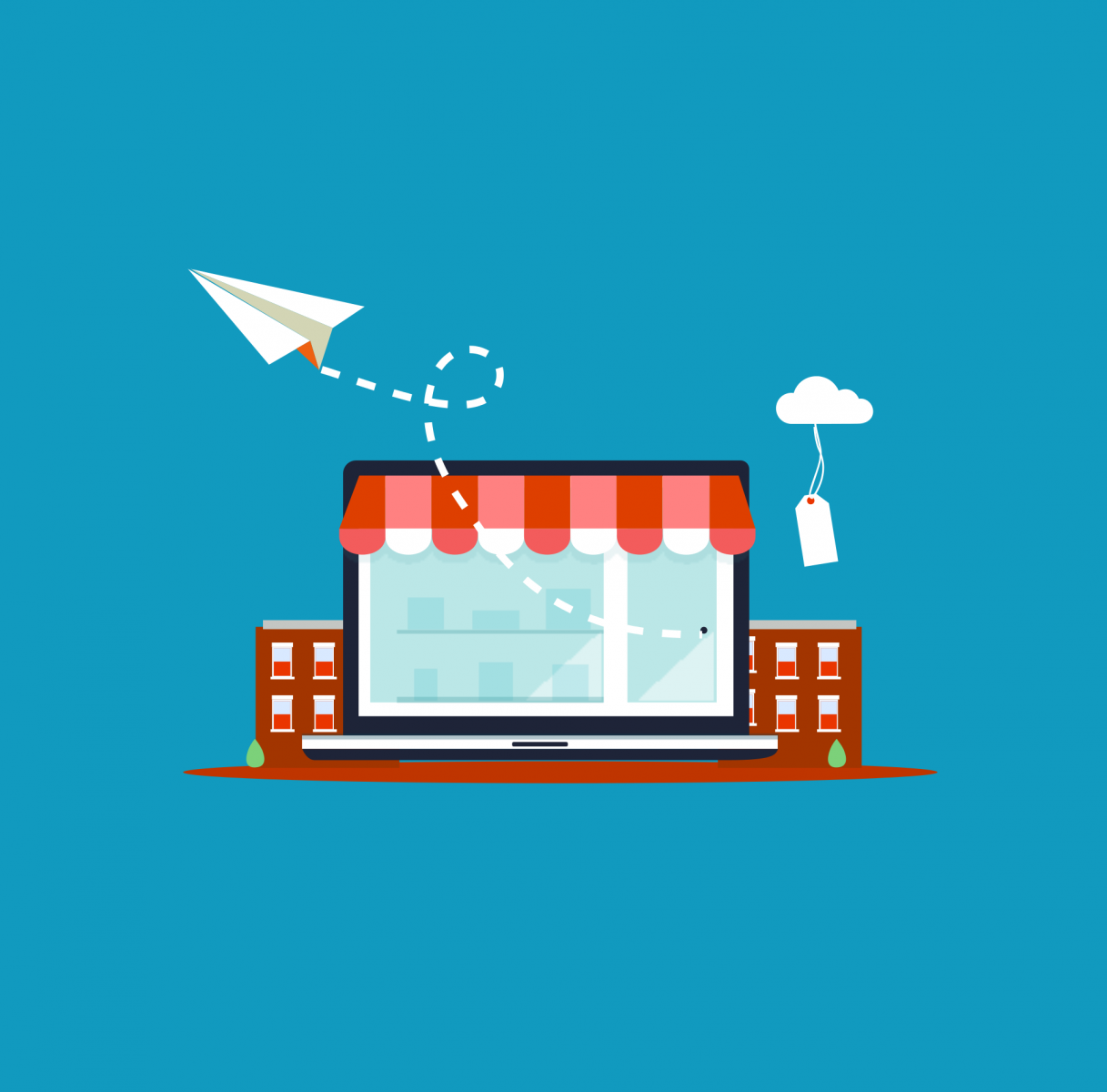 LEARN MORE ABOUT OUR DIGITAL SERVICES