DARK HORSE NETWORK
EMPOWERING CONTENT COMING SOON!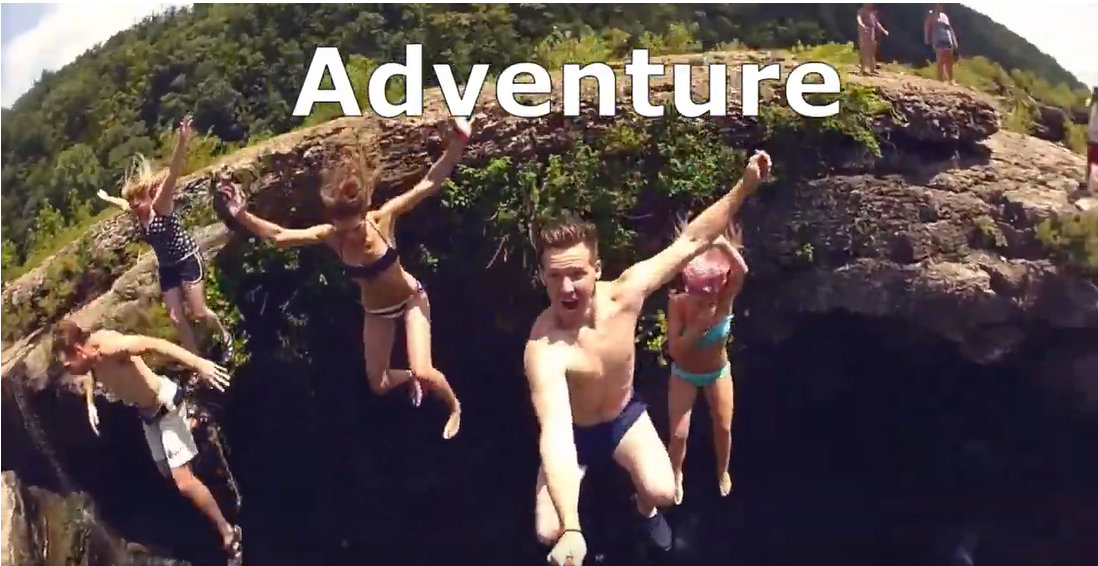 Mondays 5:15pm PST/ 8:15pm EST
EMPOWERING GROWTH PROJECT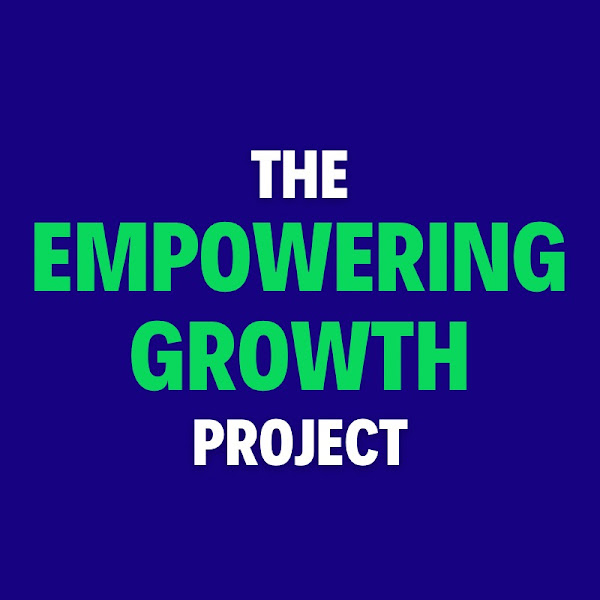 Your hosts are Lisa, John, Bear & Alex. We believe growth is essential for leading a fulfilling life.
Visit the website:
ABOUT US
EMPOWERING VISIONS THROUGH DIGITAL MEDIA PRODUCTION
Dark Horse Digital Media is the digital media production department of The Dark Horse Projecta media company "empowering visions through collaboration and education" and is responsible for production of media content for the project, its subsidiaries, brands, partners and clients.
Our digital media team LOVE'S to manage and create content for live events, video and audio production, website development, app/software development, social media scheduling, as well as project management and online marketing.